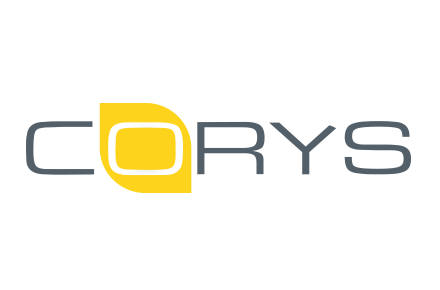 CORYS, a French company based in Grenoble, is a world reference in training and engineering simulators.
CORYS combines the skills of physicists, ergonomics, trainers, software developers, graphic designers, and modelling experts to create innovative training and engineering simulators to address the operational requirements of our customers.
CORYS enables customers to optimise their training and engineering costs, enhance their workforce skills, improve their operational safety and efficiency.
CORYS is a French company subsidiary of AREVA (66%) and EDF (34%)
AREVA supplies high added-value products and services to support the operation of the global nuclear fleet.
The company is present throughout the entire nuclear cycle, from uranium mining to used fuel recycling, including nuclear reactor design and operating services.
AREVA is recognized by utilities around the world for its expertise, its skills in cutting-edge technologies and its dedication to the highest level of safety.
Through partnerships, the company is active in the renewable energy sector.
AREVA's 44,000 employees are helping build tomorrow's energy model: supplying ever safer, cleaner and more economical energy to the greatest number of people.
CORYS
France (head office)
CORYS Inc.
United States of America (subsidiary)