A Worldwide Leader
in Simulation
CORYS is a global leader in real time high-fidelity dynamic process simulation, engineering, and training for process industries.
Our products and services provide world-class experiences that set new standards in operator training by teaching energy efficiency, reliability and safety.
Headquartered in Grenoble, France, we have delivered simulators in more than 60 countries.
We support a worldwide fleet of more than 2600 simulators.
CORYS serves all process industries, ranging from upstream offshore platforms to downstream refining, chemicals, and polymers. We also support new biofuels technology, as well as renewable energies, and midstream companies.
CORYS' core solution is dynamic process simulation that accurately simulates your process across a wide range of conditions including start up, shut down, and steady state operations. We also provide engineering and training solutions to support the use of simulation in your organization.
With products ranging from our Companion Training Manual to 3D immersive simulation, we have the ability to meet our customers' training and simulation needs and help them ensure safe and efficient operations.
High fidelity simulators recognized by the industry and flexible solutions designed to last
Our OTD rate is 99% and we are experienced in building during rolling stock production
Local project managers and support experts onsite worldwide
Committed to ensuring customer satisfaction and meeting our customer's needs
Commitment to investment in research to ensure we are delivering the latest in simulation technology
Decades-long relationships and a knowledge-sharing community that span the globe
What our customers are saying
Compared to the other simulation technologies used by SK Energy, key technical differentiators of INDISS PLUS dynamic simulation technology are:

- INDISS PLUS is using one single light simulation server easily while other requires heavy servers for the same scope.
- INDISS PLUS is very robust and server has not face speed problem issues after installation at site.
- INDISS PLUS includes an efficient and very user friendly instructor platform with Automatic Training Exercise and Trainee Performance Monitoring.
Youngjun PARK
Project Manager
In recent years, we've worked together with CORYS to harmonise the simulator training provided on our five sites. 600 operators undergo training every year and many of them ask for more, including veterans – even when that involves training outside working hours!
Juan Uson Manzanares
Optimisation and Digitalisation Manager
ABB and CORYS are partners in digital simulation for over 20 years and provide state-of-the-art high-fidelity dynamic simulators used for control code validation and operator training (CV-OTS). ABB and CORYS product teams have developed specific tools and work processes to facilitate the link between CORYS process model and ABB soft controllers. They continuously collaborate to maintain and evolve the latest releases of INDISS PLUS® and 800xA Simulator, thereby securing investment in our products and technologies
Swarandeep Singh
VP Chemicals and Refining
We recognize CORYS's strong commitment to the process industries served by KBR. This mutually collaborative relationship and technical support has allowed us to efficiently develop and deliver state-of-the-art simulators which benefit our global clients and technology licensees, help in faster plant commissioning, safer and more efficient process operations, and most importantly provides our clients with a highly robust and flexible life cycle training platform.
John Derbyshire
KBR Technology President
The Operator Training Simulator was successfully commissioned Early-2021 with good ramp-up: -6 full production crews has been trained in "Initial start up", -Tabletop exercises and adjustment/test of Operating Procedures -The KAIROS project has used the simulator for developing & improving the CRA -Qualification process shortened based on OTS -Very good feed-back from both trainees and trainer Project of Simulator update is ongoing. Adjustments and general service of the system has always been handled quick and high professional by Engineer from CORYS. This quick service from CORYS has played a significant role ensuring the training could be delivered in due time. The Simulator is built using CORYS INDISS PLUS® simulation process platform for Maersk Inspirer drilling and production unit, with link to ABB 800xA control and safety systems.
Kim Hagen Thomsen
Production Section Lead, Onshore rotation
Since implementation of our OTS, we have been able to build out several emergency shutdown scenarios in the ATE builder with excellent results and outstanding feedback from our operations group on the quality of the training. We have been able to use the ATE builder to make a team troubleshooting course where an operating team works together to figure out past plant issues that have been replicated in the simulator. Our engineering and specialist groups have run several run tests in the simulator and recorded the results to aid in decision making analysis processes. Operations SME's have been able to run through start-up and shutdown procedures and identify where they require more clarification. Our specialist group continues to understand more of how the unit works by being able to adjust the process with no risk to the live facility.
Matt Babiy
Process Safety Operator
Process Industries News Updates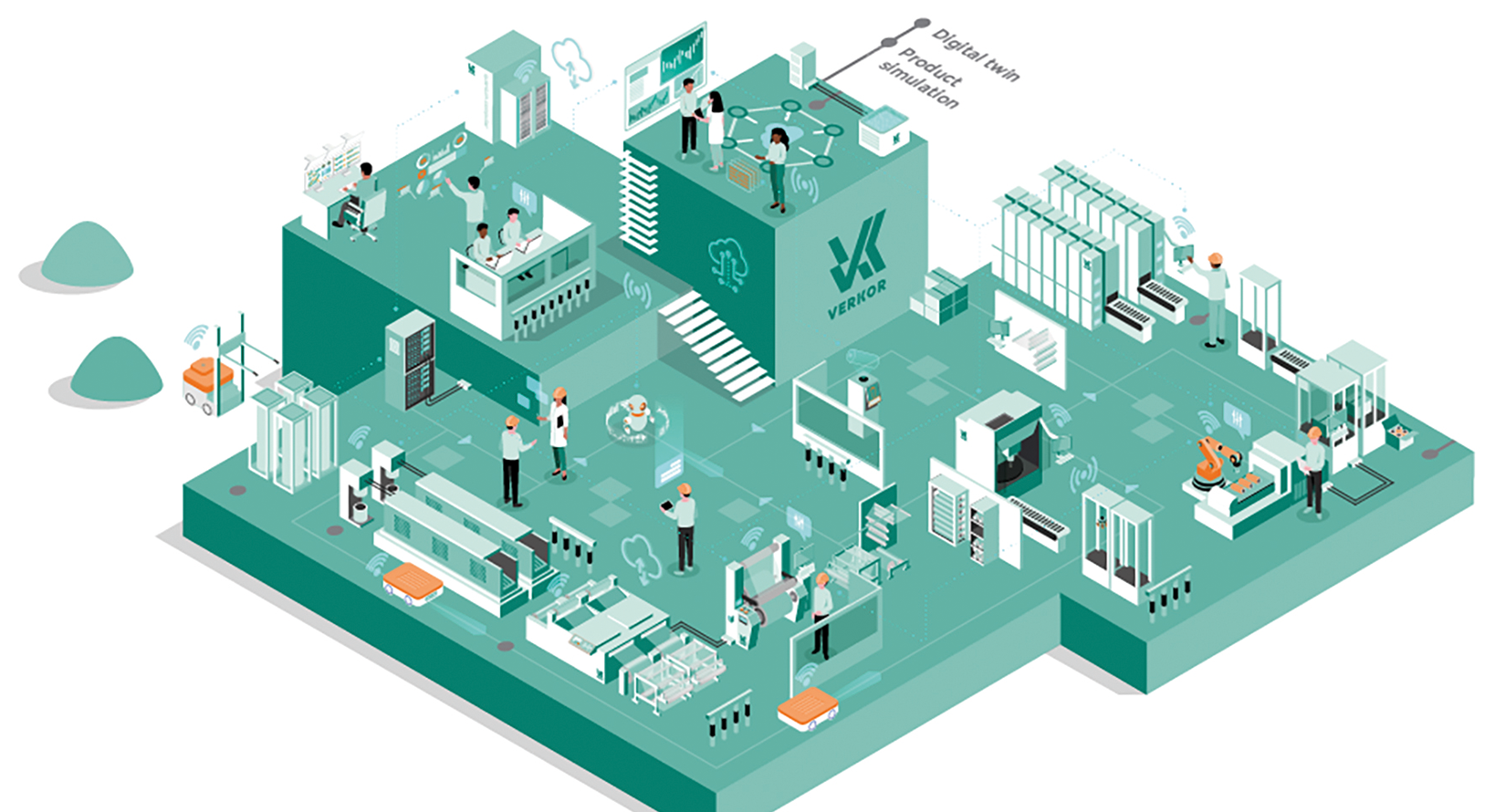 Over the next 12 months, CORYS will be delivering three training simulators for operators, technicians and engineers in gigafactories built...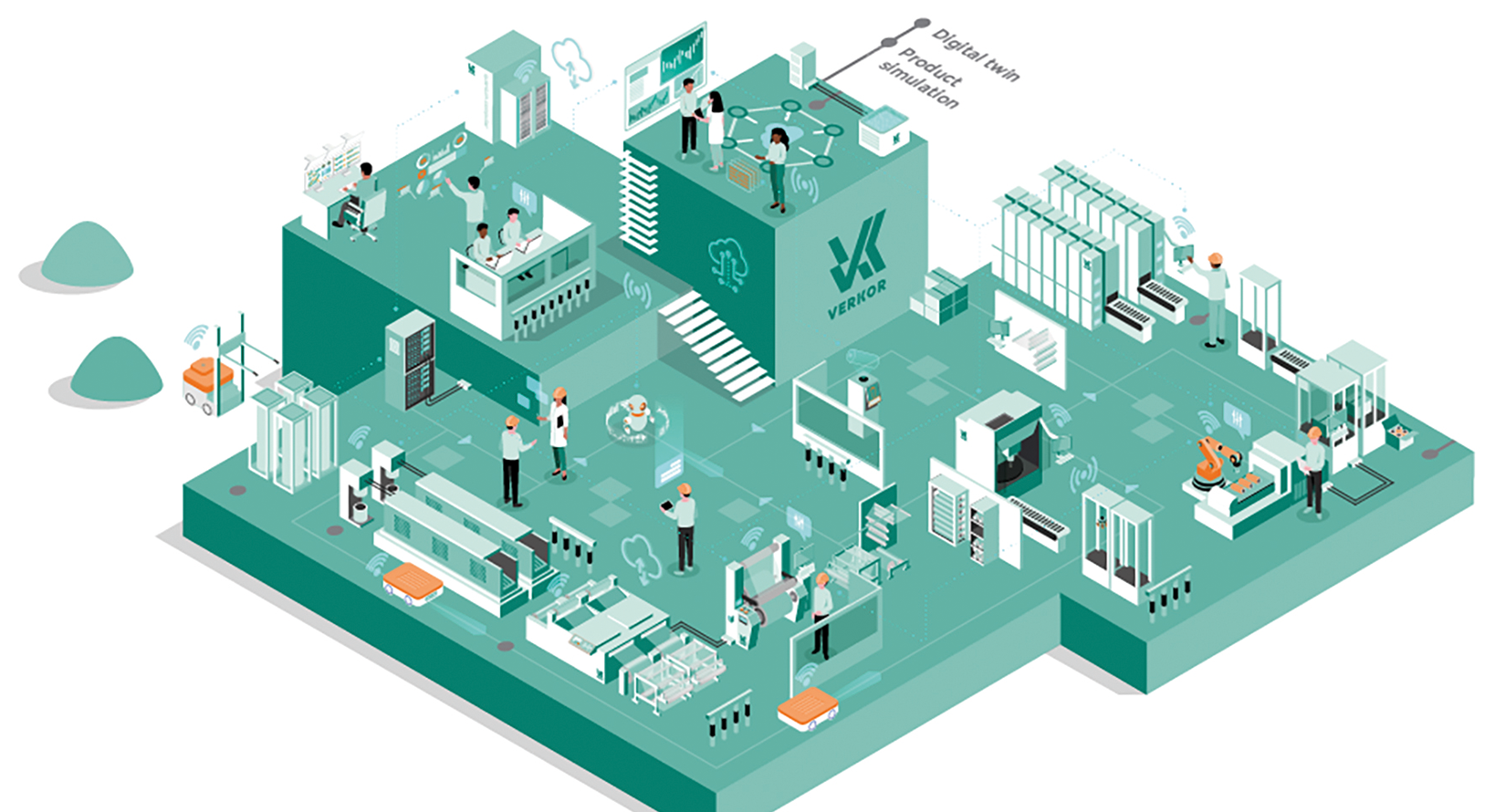 Over the next 12 months, CORYS will be delivering three training simulators for operators, technicians and engineers in gigafactories built...