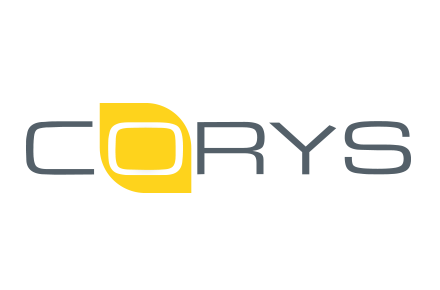 CORYS, a French company based in Grenoble, is a world reference in training and engineering dynamic simulators.
CORYS combines the skills of physicists, ergonomics, trainers, software developers, graphic designers, and modelling experts to create innovative training and engineering dynamic simulators to address the operational requirements of our customers.
CORYS enables customers to optimise their training and engineering costs, enhance their workforce skills, improve their operational safety and efficiency.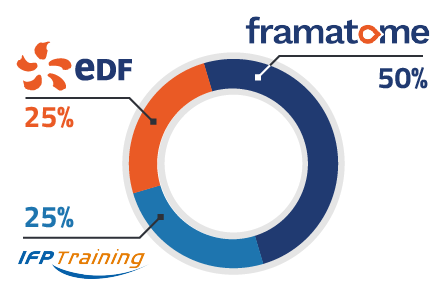 CORYS is a French company subsidiary of Framatome (50%), EDF (25%) and IFP Training (25%)
Framatome is a major international player in the nuclear energy market recognized for its innovative solutions and value-added technologies for designing, building, maintaining, and advancing the global nuclear fleet. The company designs, manufactures, and installs components and fuel for nuclear power plants and offers a full range of reactor services.
With 14,000 employees worldwide, every day Framatome's expertise helps its customers improve the safety and performance of their nuclear plants and achieve their economic and societal goals.
Framatome is a subsidiary of the EDF group.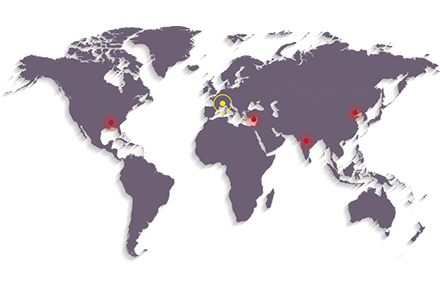 CORYS
France (head office)
CORYS Inc.
United States of America (subsidiary)
CORYS India Simulation Systems Pvt Ltd.
India (subsidiary)
CORYS Simulation Middle East Ltd.
Cyprus (subsidiary)
HKD (Beijing Huakangda Computer Application Technology Co., Ltd. )
China (subsidiary)