high-fidelity simulator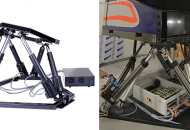 A motion system is costly but provides more realism. It is very effective for training certain gestures, both in freight and passenger train operations.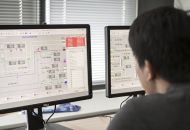 The training of operators by their peers is no longer sufficient. Prepared courses, formalized training methods and training on simulators are now needed.

STEPS is a blog eager to provide answers and to bring up new issues with simulation users.
Its information is based on 30 years of CORYS experience of simulation and on the feedback from our customers around the world, in the field of Transportation, Power and Hydrocarbons industries.