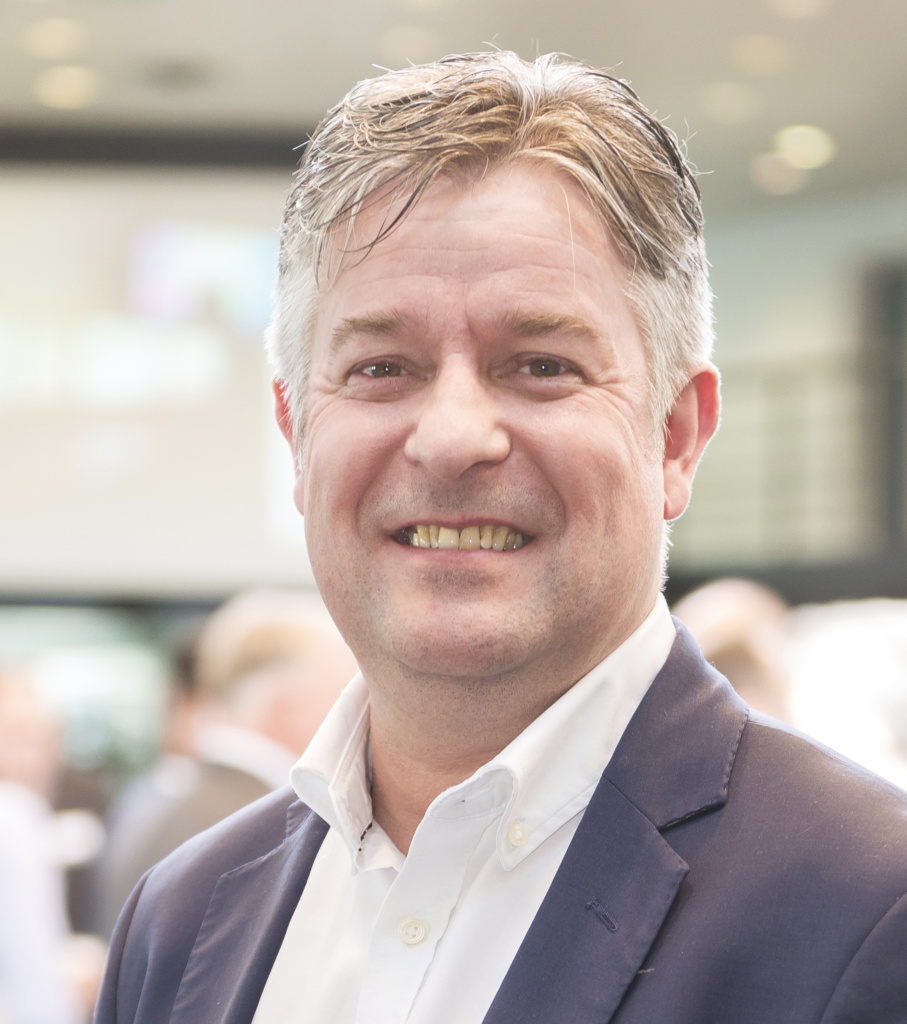 The ideal solution to prepare for the arrival of ETCS
Interview with Paul Boyle, Head of ERTMS, London North Eastern Railway, UK 
LNER invested in a CORYS ETCS simulator back in 2015, even though the route on which they operate wasnot yet fitted. 
We understood that we needed to start to understand ETCS as a business and its impact as an Industry and we didn't have an existing benchmark for assessing the coming changes, even though they are huge: trains, infrastructure design, modes of operation, driving and braking conditions, and even timetables will be affected. Taking a just-in-time approach to all this would have been too little, too late – we needed to develop and mature our business knowledge.
In addition, ETCS calls for major investments. We needed to help convince public and private-sector decision-makers of its operational advantages, and being able to do so has now paid off. In June, UK Secretary of State for Transport Grant Shapps announced £350 million worth of upfront funding to prepare the industry ahead of the £1.2bn investment to equip the London-Edinburgh line with ETCS, one of the busiest in the country.
How did the simulator help you demonstrate the benefits of ETCS?
Together with UK infrastructure manager Network Rail, we used the simulator to reproduce common operating incidents, such as  approaching a stop signal, signalling equipment failure , an emergency speed restriction, accelerating once the stop signal has cleared, and so on. For each scenario, we compared driver and train behaviour with conventional and ETCS signalling, in good weather and with poor visibility.
In each case, we demonstrated the benefits of ETCS and the performance benefits of seconds, sometimes even minutes, especially when visibility is poor: consistent driving technique was demonstrated.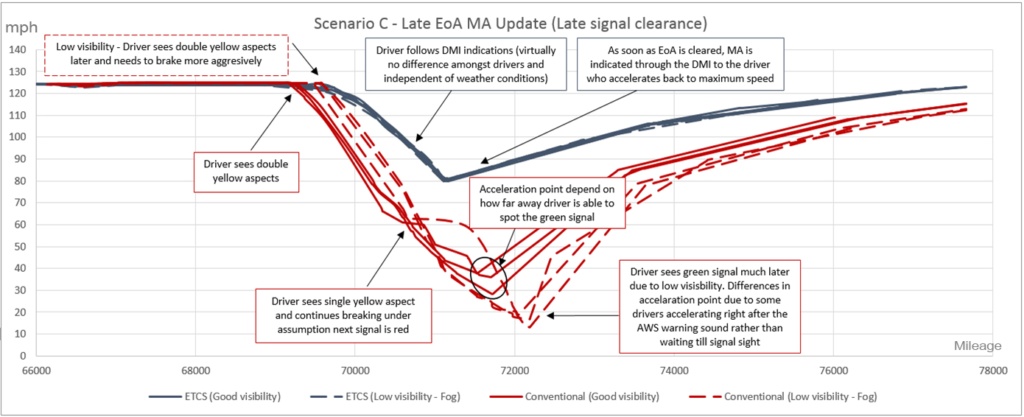 What impact will those extra minutes have on operations?
They'll mean fewer late trains, shorter delays, and energy savings totalling several hundred thousand pounds a year. We carried out a study for one of our lines on which only 30% of all trains are on time after a journey of 80 km. ETCS should enable us to improve this figure without safety being compromised in the slightest.
Have you used the simulator in other ways?
We're looking at using it to study the best braking values for different trains, the location of beacons on our lines, and future performance and timetabling principles. Together with UK Freight Rail, we're studying the operation of freight locomotives with the DMI in degraded mode. We also use our simulators to test out some of the design assumptions used for the infrastructure, maintaining some of our teams competence and  of course we'll be using it to train our drivers in 2022 and 2023.
Why did you choose the CORYS simulator?
I tested several simulators from providers located all over the world. The CORYS simulator is by far the most faithful to the ETCS standard, as well as being flexible enough to be adjusted to the specifics of the UK version of ETCS. It's an ideal resource for preparing this major change and has been critical in our preparations as we transition to ETCS in the UK.