ALICES®
Integrated simulation toolset
ALICES® is an integrated simulation toolset designed for the development, maintenance and operation of major simulator projects requiring extensive engineering resources working in parallel , sometimes in separate geographical sites.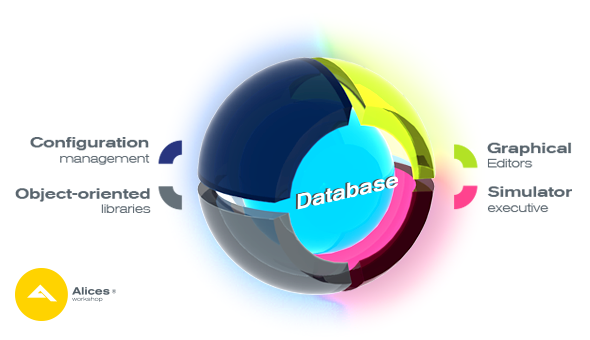 Alices® worskshop architecture
The ALICES® ergonomics is based on a detailed analysis of its various users profile. Its working methods and fully graphical tools provides an intuitive, user friendly model development environment. The user interface is homogeneous and standardized in its presentation and use.
ALICES® includes a simulator development methodology control that incorporqtes data collection and recording, model documentation generation, configuration management and testing capabilities.

Its comprehensive, accurate and high-fidelity modeling tool suite, using true object-oriented design and fully graphical editors, ensure fast, efficient plant process model development, integration and testing.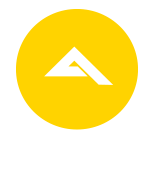 ALICES® is characterised by several innovative features which improve productivity at each stage of simulator development:

Easy development of real-life objects,stored in dynamic libraries

Fast and efficient plant model development and update

Automatic interfacing between the different simulator modules

Standardized tools to interface with third-party code and software

State-of-the-art Instructor Station

Fully graphical simulator executive

Data tracking and consistency management