Generic high-fidelity dynamic
Simulator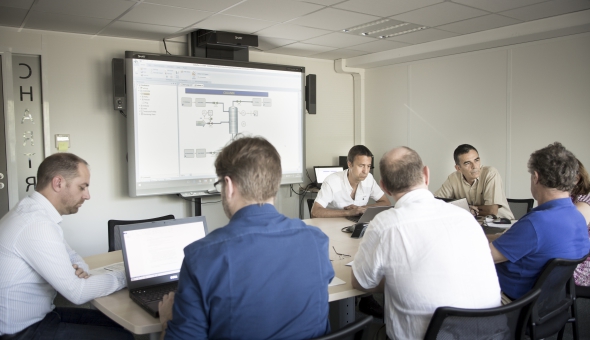 Generic high-fidelity dynamic simulators
CORYS offers comprehensive generic high fidelity PC based dynamic simulators.
These realistic, high-fidelity, real-time programs build confidence in new trainees and improve the skills of the most experienced operators.
Main features
All real time models are based on first principles of chemical engineering with rigorous thermodynamics calculation and physical component properties database. CORYS generic simulation programs accurately represent plant start-up and shutdown, in addition to a variety of design and abnormal operating conditions.
Based on latest Microsoft technologies, they can be run locally, on a network or remotely via a web browser for web-based e-Learning.
They can be used on a self-training basis or an instructor lead basis. They are Sharable Content Object Reference Model (SCORM) compliant and can easily be integrated with Learning Management Systems (LMS).
The generic models offer cost effective training solutions to teach concept and fundamentals of equipment, process control and plant operations. They can be used to train console operators in typical and upset conditions, start-up and shutdown, etc.
Delivered with generic control and safety system emulation, detailed documentation and advanced instructor features, they can be utilized for operator certification and evaluation.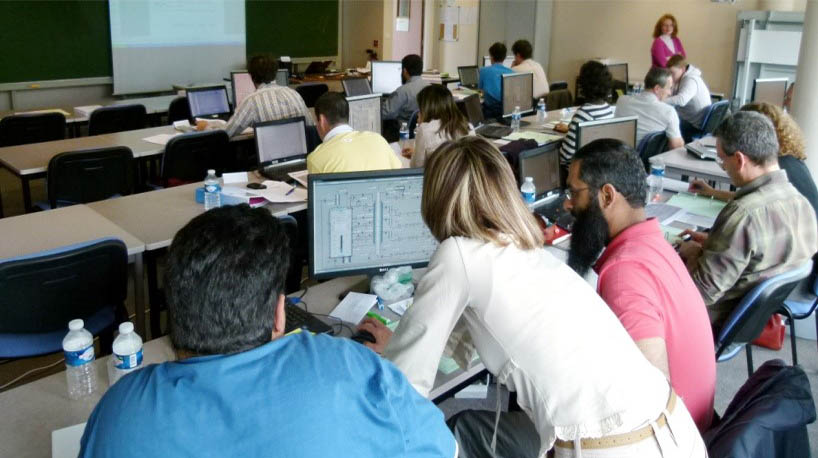 Current available generic models, based on a typical flow scheme, are available as an off the shelf product for:
Process fundamentals and controls
Fundamentals of Process Control: Open Loop Controller, Control-Valve Study and Decoupled Controllers
Two Phase Separator
Production well and three phase separator
Centrifugal Compressor
Reciprocating Compressor
Pumping Network
Fired Heater with Hot Oil System
Oil & Gas processing and refining
Amine Gas and LPG absorbers and Amine Recovery Unit
Atmospheric Distillation with multi draw-off
Debutanizer
Depropanizer
Gasoil Hydrodesulfurization Unit
Sulphur Recovery Unit with Tail Gas Treatment Unit
Additional generic models can be developed upon request to match your training needs.
To learn about high-fidelity solutions customized for your plant, read our Custom Operator Training Simulators page.
To learn more about the CORYS's library of generic programs that have been developed and can be configured for your system, please contact CORYS.