Industries and references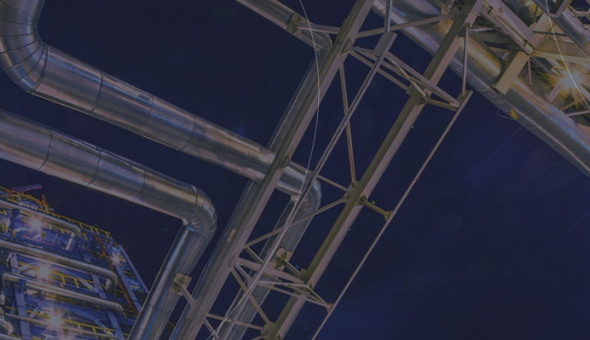 CORYS has an unmatched experience of dynamic simulation solutions for engineering studies and operator training in the field of Oil & Gas, Petrochemicals, Chemicals and LNG processes.
They trust us
CORYS high-fidelity solutions enable operators to experience their plants in the training room, and be prepared for the challenges that lay ahead.
We have delivered more than 2,500 models to our customers around the world, among which 18 of the 25 world's biggest Oil companies.
Click on any of the industries below to discover some of our customers.