Post-delivery Services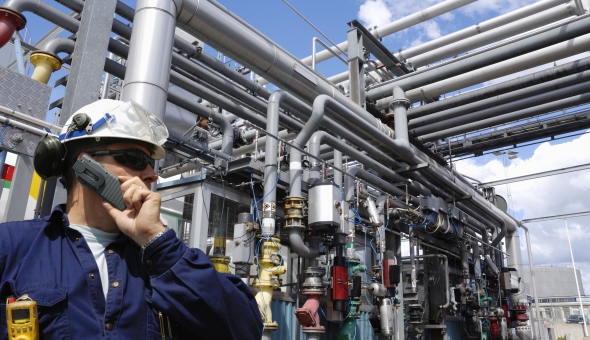 Post-delivery and maintenance services
To support our customers and to maximize their investment in our OTS solution, CORYS provides Post Delivery and Maintenance Services, with the aim of keeping the OTS up to date with changes in the plant as well as supporting Operator Instructors in delivering effective Operator Training programs.
Typically these services include
System Audits
Refresher Training
Model Updates
Software updates
Hot Line Support
Annual site visit
Assistance with the development of a Structured Simulator Training Program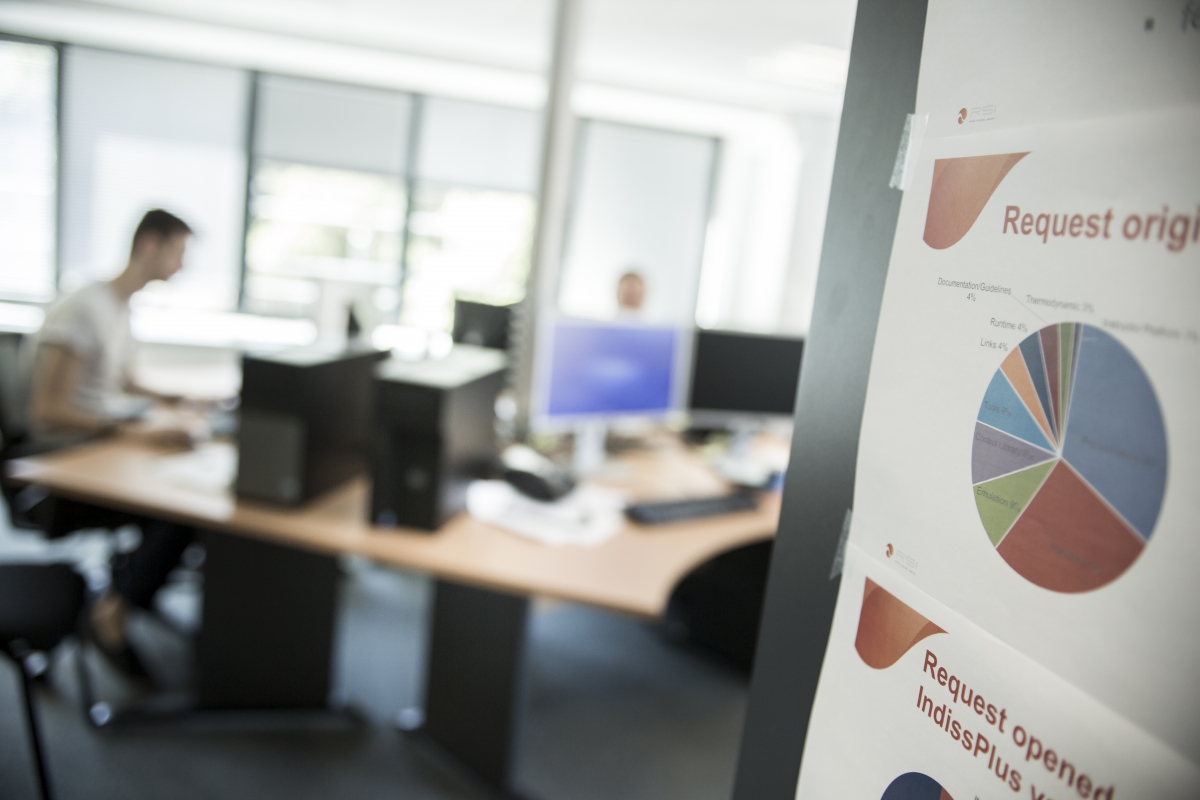 However, they can be customized to the needs of each of our customers. Operator Training Programs that combine process knowledge with simulated training scenarios, are recognized as a "Best Practice" for Operator certification, as well as on-going skills development. However, experience demonstrates that the long-term success of these Operator Training Programs will depend on three key factors:
1- Operations staff regularly partake in a structured training program
2- The simulated scenarios address the operating challenges of the unit(s)
3- The simulator is kept current along with changes to the plant
Simulator Training Programs require a Maintenance Strategy to be sustainable and financially beneficial. To obtain the optimum training value, it is important to keep the simulator up to date and in agreement with the operating unit. Furthermore, as the Instructors use the simulator for training throughout the years, they come up with ideas for improving the simulator to make it better for training. If a Maintenance Contract is in place, a mechanism is then readily available for implementing these refinements.
To learn more about CORYS's Post Delivery Services, please contact us.