Refining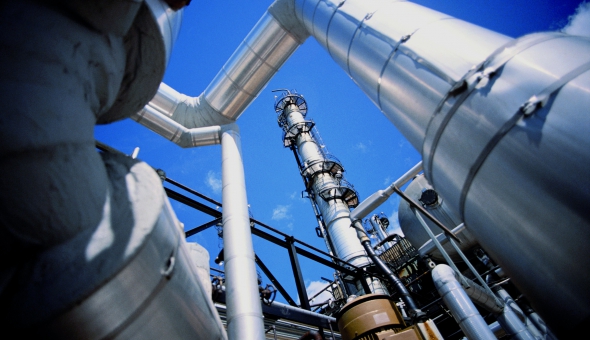 CORYS boosts major refining companies with Multi-Purpose Dynamic Simulators and high-fidelity Operator Training Simulators for:
Crude Distillation
Gas Plant
Naphtha and Middle Distillates Processing
Conversion of Residues and Heavy Feeds
Production of Olefins and Aromatics
etc.
Among our clients in the Refining Industry, we work with the following companies: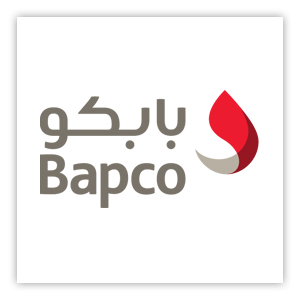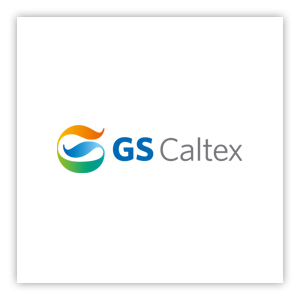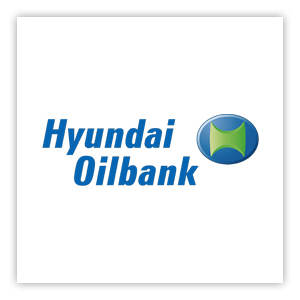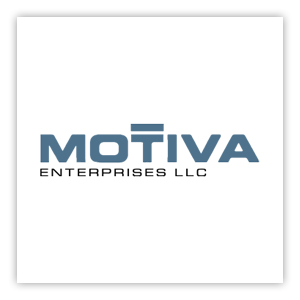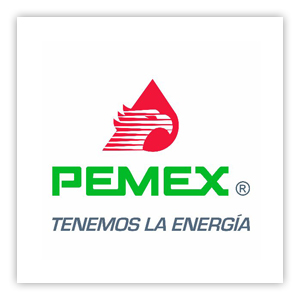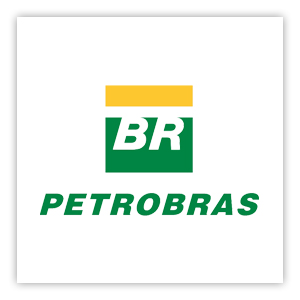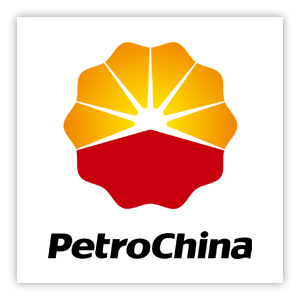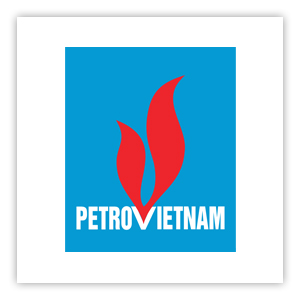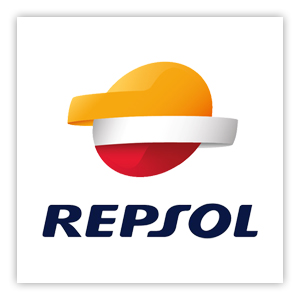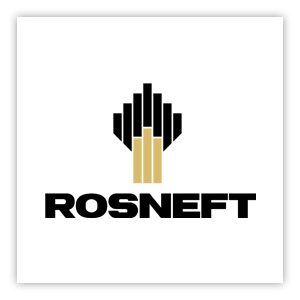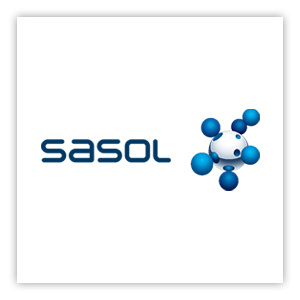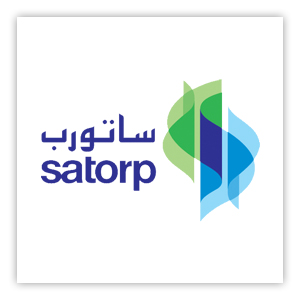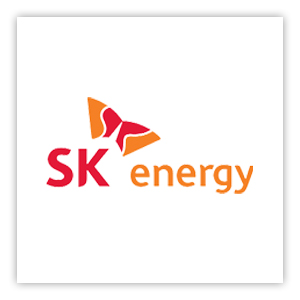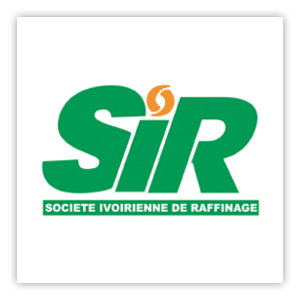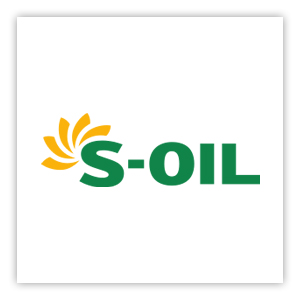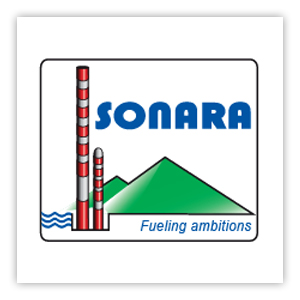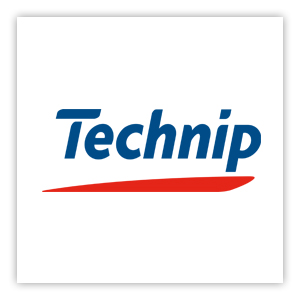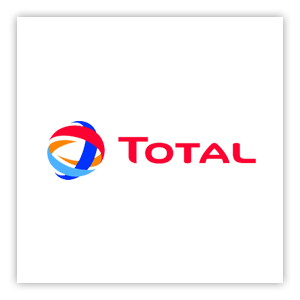 References
America - États-Unis - 美国 - Vereinigte Staaten
Motiva Enterprise Convent
Argentina - Argentine - 阿根廷 - Argentinien
Australia - Australie - 澳大利亚 - Australien
Mobil Refining Australia Pty.
Bahrain - Bahreïn - 巴林 - Bahrein
Brazil - Brésil - 巴西 - Brasilien
Cameroon - Cameroun - 喀麦隆 - Kamerun
China - Chine - 中国 - China
Sinopec Great Wall Energy and Chemial Co.
France - France - 法国 - Frankreich
Greece - Grèce - 希腊 - Griechenland
Ivory Coast - Côte d'Ivoire - 象牙海岸 - Elfenbeinküste
Société Ivoirienne de Raffinage
Japan - Japon- 日本 - Japan
Mexico - Mexique - 墨西哥 - Mexiko
Peru - Pérou - 秘鲁 - Peru
Russia - Russie - 俄罗斯 - Russland
Saudi Arabia - Arabie Saoudite - 沙特阿拉伯 - Saudi-Arabien
South Africa - Afrique Du Sud - 南非 - Südafrika
South Korea - Corée Du Sud - 韩国 - Südkorea
Spain - Espagne - 西班牙 - Spanien
Vietnam - Vietnam - 越南 - Vietnam