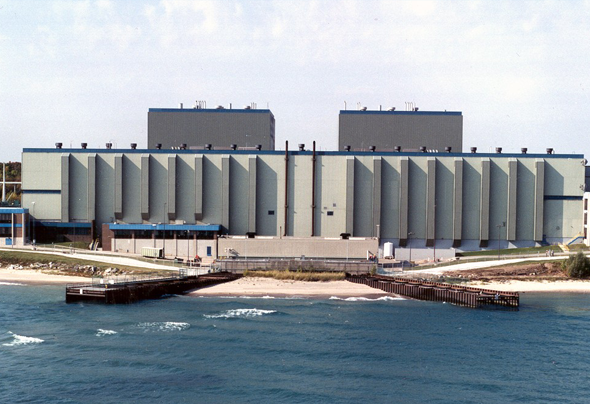 One of the largest, most complex simulator upgrades in the U.S. nuclear power industry is proceeding on schedule at the NextEra Point Beach nuclear plant in Wisconsin.
The upgrade includes a rehost and instructor station, complete I/O replacement, model upgrades for almost all of the simulator models, and installation of the MELCOR severe accident models.
To increase the complexity, the Point Beach simulator is a unique configuration, which includes models and control room simulations of both Point Beach units.
Only a week to replace the I / O
Both the initial simulator rehost and the I/O replacement have been successfully completed on schedule. The replacement models, which include THOR RCS, BOP, ECCS, containment and HVAC models, is also progressing on-schedule. The FAT tests for the model upgrade are planned for January, 2014.
The I/O replacement was the first installation of the CORYS CAN I/O in the RTP 7000-series format. The I/O replacement required a one week outage and was used for training as soon as the simulator returned to service.
Stan Chan, who managed the I/O replacement for CORYS, states that "we are extremely pleased with the installation and performance of our RTP 7000-series format CAN I/O. After resolving a few installation bugs it has performed flawlessly. The hard work of the simulator staff at Point Beach was a huge reason for the success of the installation."
https://www.corys.com/en/life-cycle-support

STEPS is a blog eager to provide answers and to bring up new issues with simulation users.
Its information is based on 30 years of CORYS experience of simulation and on the feedback from our customers around the world, in the field of Transportation, Power and Hydrocarbons industries.