I/O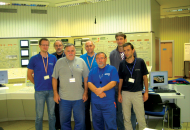 Commissioned in 1985 by GSE Systems, units 1 and 2 of the Mochovce simulator have been fully renovated by CORYS. Renovation has involved migration to a Windows PC platform, a new instructor station, replacement of the 10,000 inputs/outputs, and new ...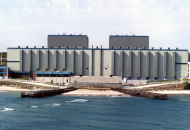 One of the largest, most complex simulator upgrades in the U.S. nuclear power industry is proceeding on schedule at the NextEra Point Beach nuclear plant in Wisconsin.

STEPS is a blog eager to provide answers and to bring up new issues with simulation users.
Its information is based on 30 years of CORYS experience of simulation and on the feedback from our customers around the world, in the field of Transportation, Power and Hydrocarbons industries.