Test Bench
Dynamic simulation bench for control system acceptance testing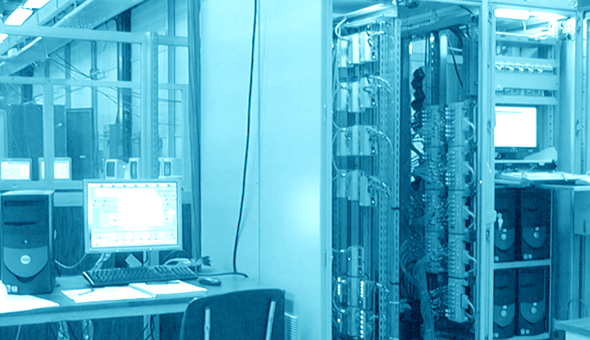 Extensive testing of complex system automation system is challenging as they are tightly coupled to controlled process and much information required for proper testing are available late in the commissioning schedule.
With a goal of verifying that the automation system fulfill the functional requirements, which is usually not done in traditional factory testing, the use of a plant wide dynamic process simulator allows testing scenarios which would be impossible to carry out at the site because of the high risks and costs.
CORYS has developed advanced communication control, simulation executive controlling process modeling and standardized I/O interface that can be combined to monitor the performance of distributed control system (DCS) during dynamic transients. It allows a performance metric to be applied against different operation conditions in a full range of process configurations.